I am a visual storyteller, and an innovative thinker.
Atlas—Industrypark.org
Travel to an Abandoned Site


Responsive Web, Motion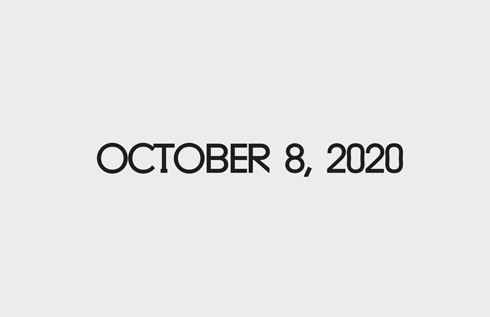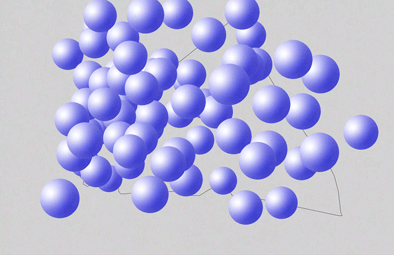 The Washington Park neighborhood that Nick and I chose to explore is largely taken up by the port of Providence (ProvPort). The port, which is owned by the City of Providence, houses multinational corporations and serves both international and domestic cargo needs. The Port deals primarily in heavy machinery, building materials, infrastructure, and fuel, and is part of a larger trade network that exports and imports cargo.
Washington Park is not a place where many people would have the interest or opportunity to explore further. The neighborhood, which includes both areas of residential and industrial development, seems as if it's been hidden in plain sight by city planners—yet it still has value. Despite its blight and neglect, the area has potential as well as history. However, many of the spaces are wasted, an outcome caused by of generations of human pollution and misuse of the local environment.
I envisioned a very special tour guide to spotlight this area's enduring value: a light ball that would draw the attention and focus of visitors. By literally "shining a light" on problem areas in Washington Park—serving as a location marker for trash one moment, then transforming into a chemical air pollutant as an example of pervasive local issues—the light ball urges humans to face the consequences of ignorance and disregard.
Visit the full project at:
https://industrypark.org/