I am a visual storyteller, and an innovative thinker.
Once Upon A Time
Type Design, Publication Design, Posters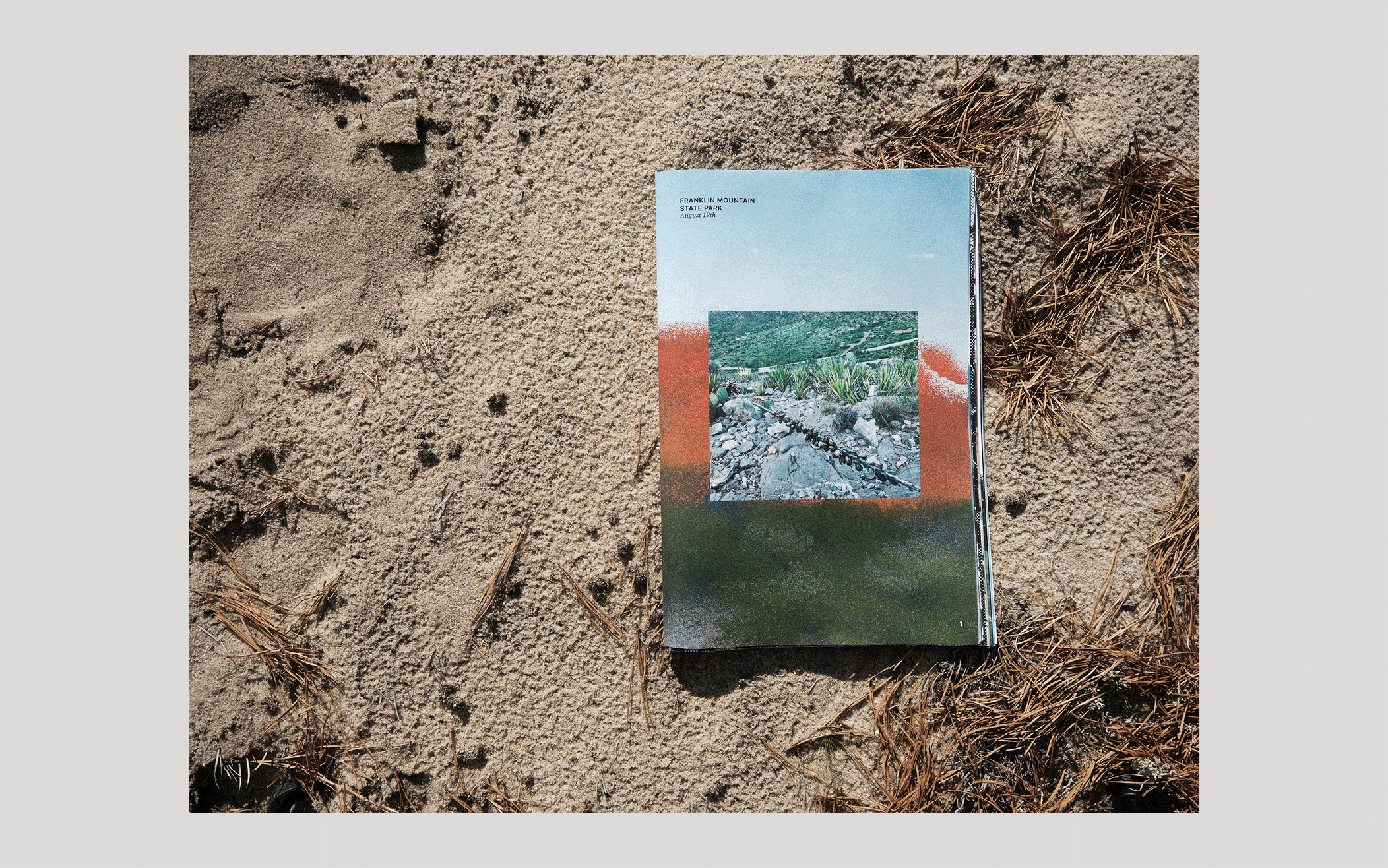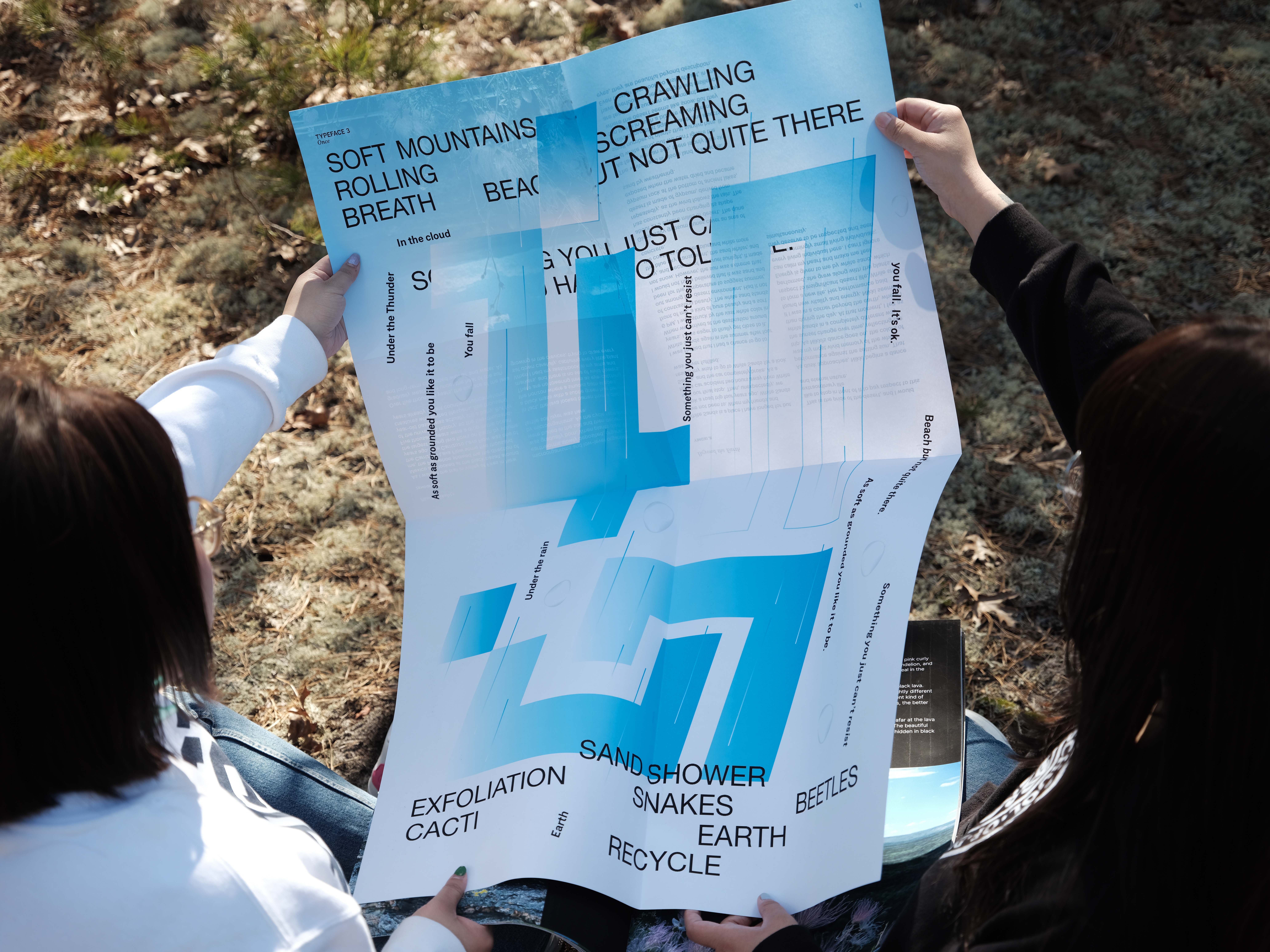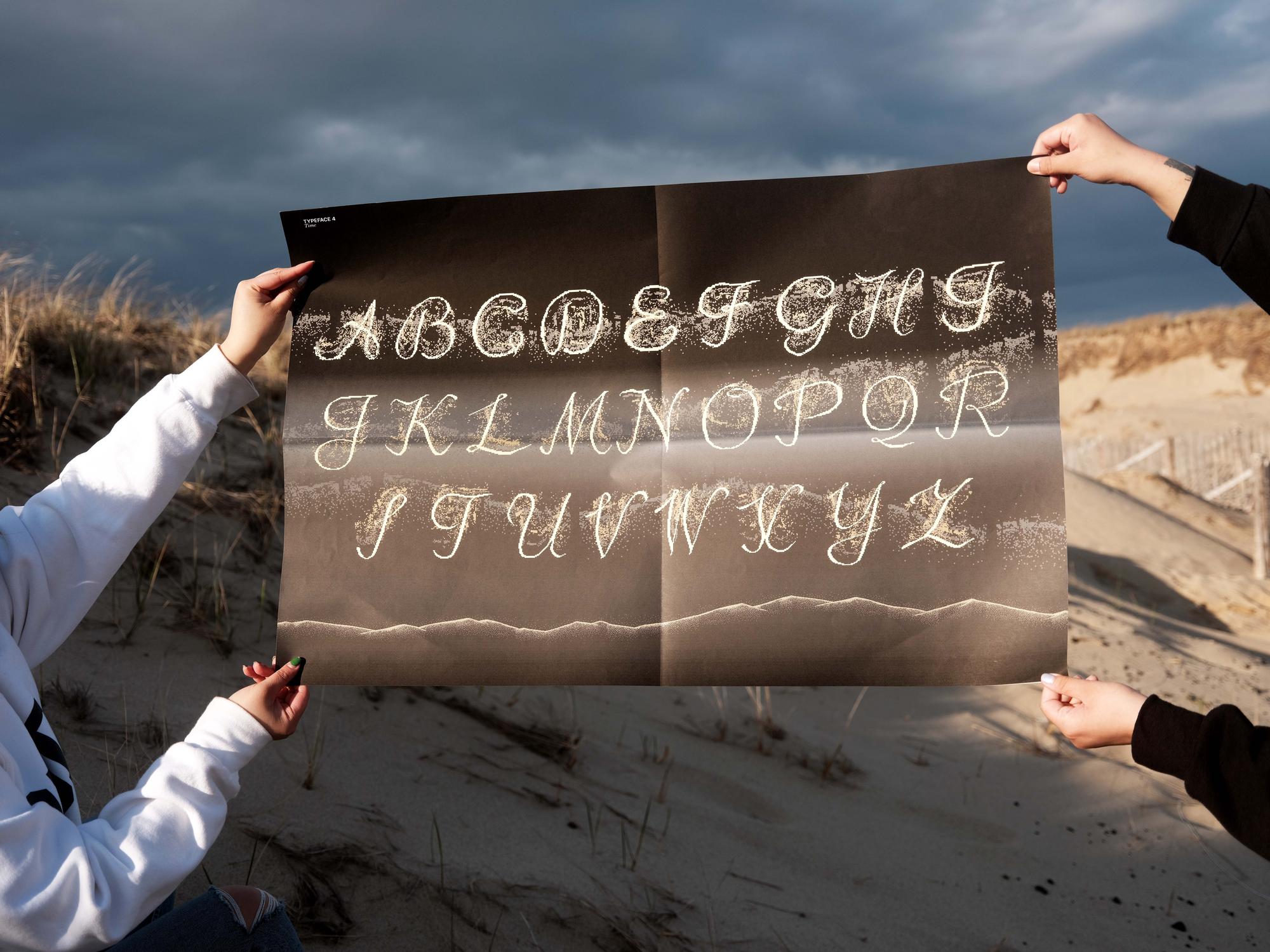 Typeface 03: Empathy
Once Upon a Time is a conventional story opening, a stock phrase that suggests a fairy tale ending even as it begins a new narrative. The publication I conceived, designed, and produced with Zengqi Guo included facts and fiction about our shared experience in the Chihuahuan Desert during the summer of 2021. Our goal was to reveal the region's magic, mystery, and inspiration while sharing a holistic understanding of the desert through documentation, writing, and experimental typefaces.

Most humans already perceive the desert as an open and wild environment. But many may not necessarily realize how complex the desert is and how many lives converge within its boundaries. Only by slowing down and pursuing closer engagement with the desert can we understand its richness and vitality. As I walked deeper into the Chihuahuan Desert, it showed me more of its personality and versatility. The revelation reshaped my previous impression of what a desert was—and what it could be. The desert was no longer the background to human activity or an area to pass through on a journey to somewhere else. Instead, I perceived the possibility of an intimate relationship with the desert and increasing knowledge of its qualities. The more attention I was able to bring to my encounters with the region, the more I was convinced of the latent power of this incredibly vibrant landscape.

The desert became a place of potential, where many tales could begin. The experimental typefaces that were inspired by the desert became the language for its own narrative.