I am a visual storyteller, and an innovative thinker.
Unsolved Mysteries
Reference Book Re-Design
Publication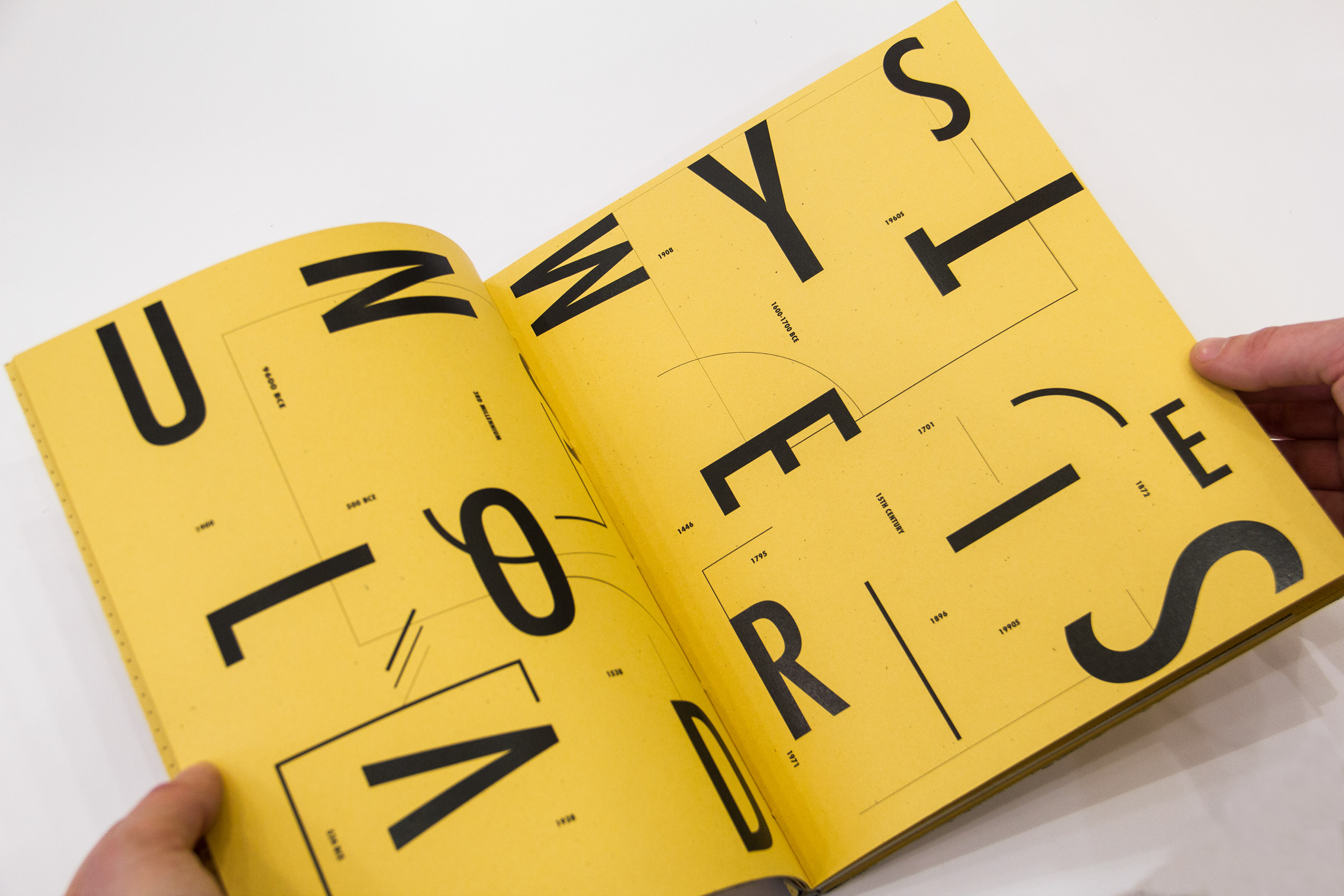 I found a book called Unsolved Mysteries from a book store. I always in love with the stories that are mysterious historically. So I decided to read these stories and redesign the book. I associated with the word "mysteries", I want to design a book into a format of a file. And I want to make this book look mysterious and full of hidden secrets. As I embeded all of these mysteries into a "file", I am waiting for readers to open it and explore by their own.

I also attached a "evidence page" at the end of each story to show it as a prove that people from past to now are always trying to find out the truth behind these mysteries.